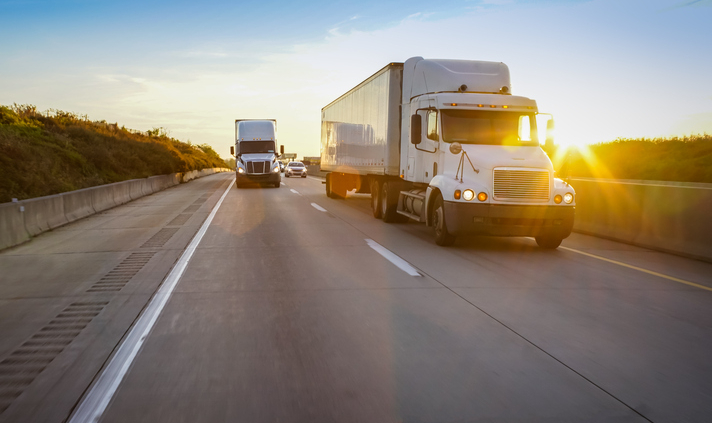 What to Do If You Cannot File a Police Report Following a Truck Accident in Mt. Pleasant Texas
TEXAS. In most situations, if you are involved in an accident, it is not only prudent to file a police report, it is required.
According to the Texas Department of Transportation, individuals involved in a crash where a person was injured or killed are required to file a police report. If no one was injured, but there is property damage in excess of $1,000, individuals are also required to file a police report. Even if you are uncertain about whether there was damage following any crash, you should still call the police. The police can take down information about both parties, record details that could later be submitted to insurance companies, and protect you should anyone involved in the accident later find that they have been injured or find that the damage to their vehicles was more significant than initially believed. Following a truck accident, the police report is an important piece of information you'll likely want to share with your insurance company and truck accident personal injury lawyer.
However, according to the Balance, police will not file a report if a truck accident occurs on private property. Parking lots are considered private property, and if a truck is in the process of loading or unloading goods or you are involved in an accident while a truck is leaving or entering a parking lot, you might face unique challenges when it comes to gathering evidence about your accident, especially if police are unable to file a report because it takes place in a parking lot or private property. So, what can you do to gather evidence in this situation?
First, ask the owner of the parking lot if there are surveillance cameras present. There may be a video recording of the accident. Second, if any witnesses saw the accident take place, gather their names and contact information. Third, take photos. Try to capture photos of the accident that includes the context of where the accident took place, like any signs nearby, barriers, or the store front. While police may not come to the scene of an accident to file a police report, you can still call police dispatch to report the accident. Tell the first responder as much information as you can about what happened. This information will be on the public record and your personal injury lawyer can later make a records request with first responders to acquire this information. Always try to get police at the scene of the accident. Even if it later turns out police cannot file a report, police officers can always later be asked to provide testimony of what they saw if they did arrive at the scene of the accident.
If you have been in an accident where police were not able to file a police report, it is important to protect your rights. The Cooper Law Firm are semi-truck accident lawyers in Texas who handle a range of complex truck accident claims. Our attorneys can review the details of your case, help you gather evidence when a police report is lacking, and fight for your rights either inside or outside of court. Visit us at https://www.cooper-law-firm.com/ to learn more.

Cooper Law Firm
501 N Third St,
Longview, TX 75601
Telephone: (903) 297-0037